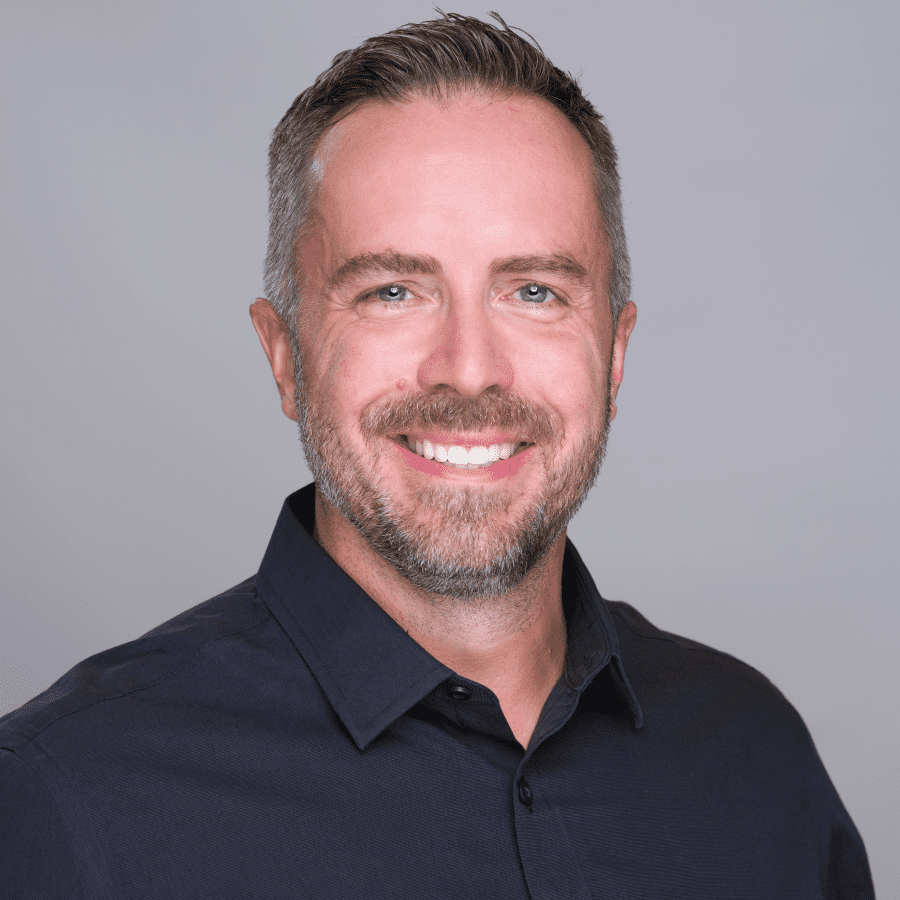 With over 22 years of experience in construction, Matt's extensive
industry knowledge and passion for his work have helped shape the success of Petrocom. Matt's precision in estimating, high attention to detail, and ability to effectively manage every aspect of his projects have been key factors in his progressive career. This aptitude for executing high quality work and prioritizing his clients' expectations have earned him lifelong relationships with his clients, consultants, subtrades, and suppliers. Matt's expertise in petroleum construction is valuable not only to Petrocom's clients, but to the rest of our project team. A hands-on leader and mentor, he is actively involved in each phase of project execution and uses a collaborative approach with his team. His experience, leadership, and commitment to excellence are what sets Petrocom Construction apart from our competitors.
Rob has been a key member of Petrocom Construction since our first days in business.
Beginning his career as a Cribber/Concrete Finisher in 1998, Rob has advanced through the roles of Carpenter, Estimator, and Project Manager. As a strong and detail oriented communicator, Rob is able to effectively manage large scope, highly complex projects. His proficiency in project estimating, coordination, and management are evident in the quality of his work. Rob prides himself on developing enduring relationships with not only his clients, but with the consultants, sub-contractors, and suppliers who contribute to the success of his projects.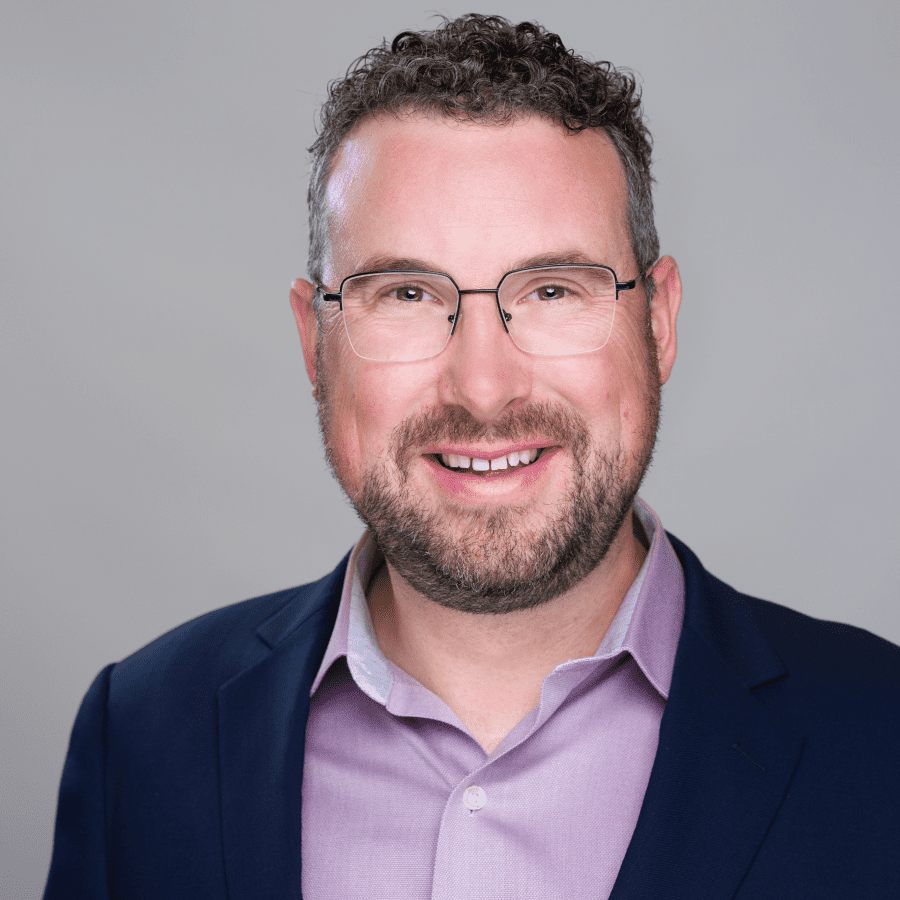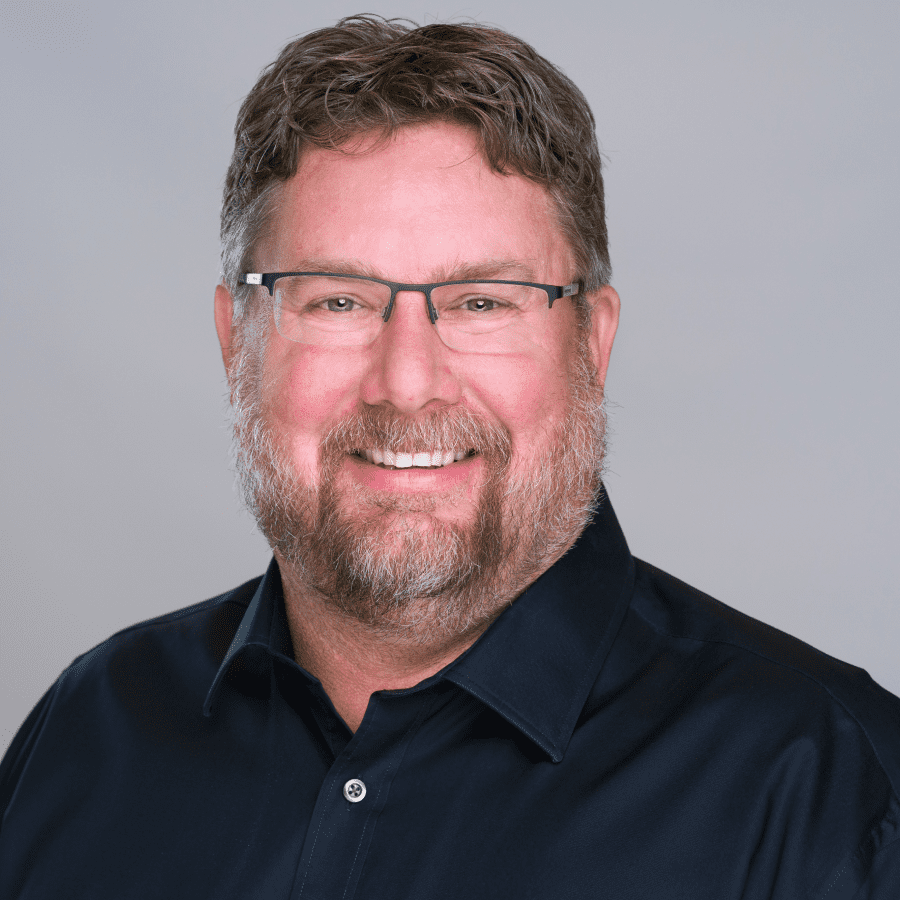 Wade's career has spanned over 32 years, earning him extensive
experience in multiple facets of the construction industry. Wade has excelled in his profession due to his years of hands-on experience as a Carpenter and Site Superintendent, unwavering commitment to safety, and strong leadership. Wade prides himself on the relationships he has formed with our industry partners and field staff alike. He is dedicated to maintaining clear and consistent communication between our project sites and stakeholders, ensuring all expectations are consistently met. Through Wade's hands-on approach, Petrocom has developed a reputation for exceptional field execution, and our staff and subtrades always have peace of mind knowing they are on safe, professional, and efficient project sites.
Tyler is an ambitious and hard-working Senior Project Manager with over 14 years' experience. Following his graduation from NAIT's Construction Engineering Technology program, he quickly became an integral part of the Petrocom team and has consistently proved his value ever since. A strong work ethic, keen attention to detail, and commitment to delivering quality work have resulted in Tyler accumulating an impressive resume of highly diverse and complex projects. Diligent in his approach to project management, he is committed to maintaining thorough communication throughout all phases of his projects. His integrity, honesty, and transparency have earned him a high degree of trust amongst his clients, and a reputation for excellence within our industry.